---
Are you going through a financial emergency? Have you been struggling to get a quick loan from your bank before the next payday? Do you wish you could get quick access to a loan for your education loan abroad?
If you have answered yes to these questions, welcome to G-KCREDIT, Singapore's esteemed moneylender. We are registered with the Ministry of Law, and we are a licensed money lending company that has managed to distinguish itself through good customer satisfaction and innovative financial products. List of Moneylenders
We have helped thousands of household owners in the country to access fast and affordable loans without having to endure the frustrations of traditional banks. We understand that the latest economic outlook has not been favorable and the impact can be felt right down to the households due to increased prices. Our mission is to facilitate easy access to loans for foreigners, permanent and non-permanent residents in Singapore.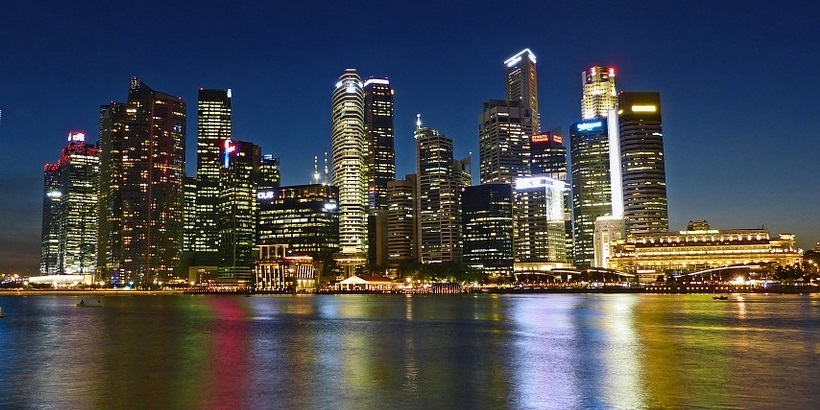 Over the last few years, the Singapore economy has been on a recovery mission after the global recession. This has affected all sectors of the economy, which has led to escalating price of commodities. Most household owners are not able to meet their financial obligations and many are still grappling with the ripple effects of the global recession.
At the same time banks in the country have become more stringent when giving credit, especially to those with poor credit. This means most salaried and self-employed people have been forced to use illegal money lender Singapore services which are not only unscrupulous but also expensive.
Our company was launched to fill a gap in the financial industry by providing easy access to credit for household owners without the accompanying hassles. Over the years, we have embarked on a journey of innovation to provide financial products and services that really matter to our customers.